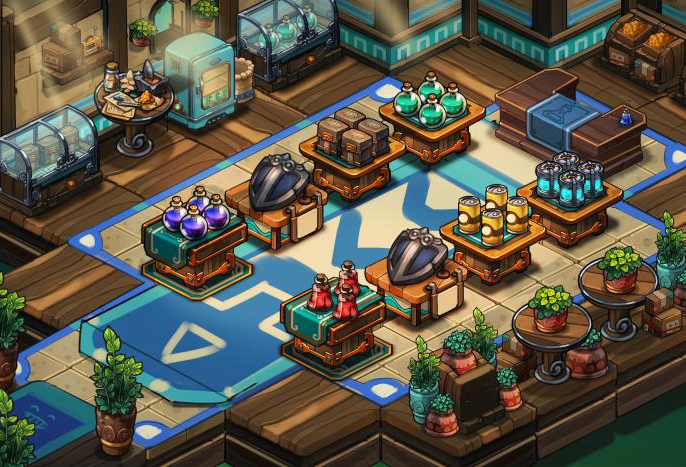 Tiny Shop
Become the owner of a Tiny item shop! Watch it grow and customize it to your liking! Buy and sell mysterious and exotic items to help adventurers explore the world!
release date: Sept. 2019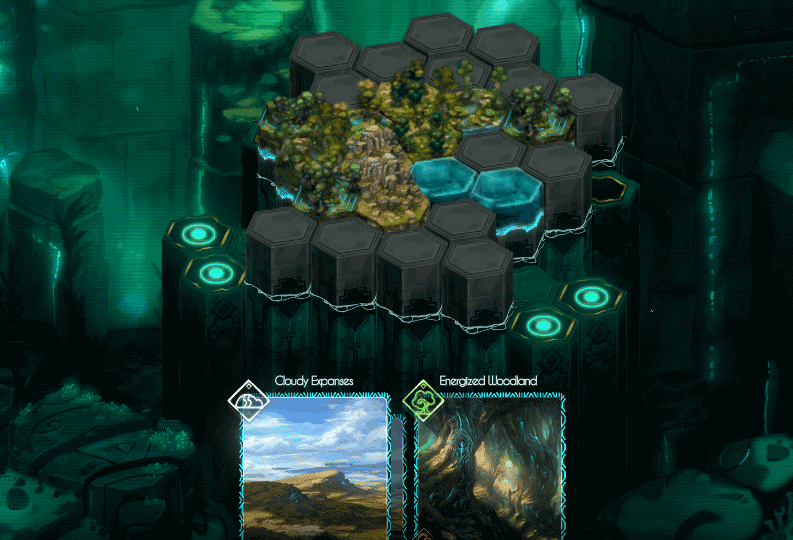 Biome
Biome is a unique moment of peace where you, the creator, are responsible for crafting worlds.
release date: TBA